Our Vision
A stronghold in our day-to-day business. Nasarius is committed to its customers and partners. We are passionate about our vision:
"To become the preferred partner for treasury & cash management
consulting in the European market"
 The vision is supported in our day-to-day work by our values.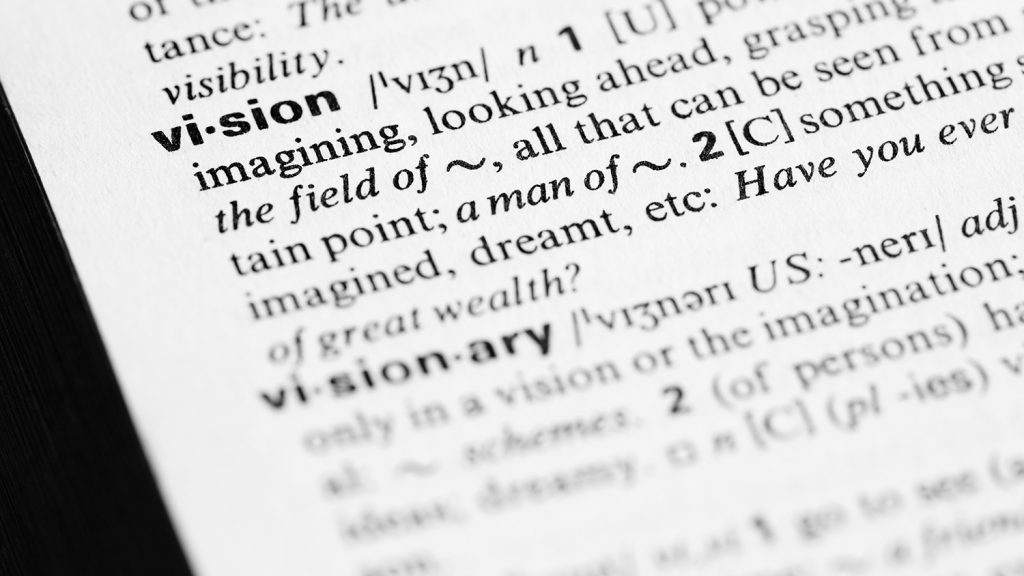 Our Values
Alongside our in-depth business knowledge and understanding, Nasarius' strength is founded on four key values.
We believe the essence of consulting is completing a project successfully. With that in mind, the key benefit for our customers is a team motivated to take full ownership of tasks, deliver outstanding services and build lasting partnerships based on the following values.
We promote these values as our trademark and internal guidelines wherever we operate.
Our accountability begins with each individual consultant:
We are open and honest in what we say and do
We are trustworthy
We deliver on time and in high quality
We live up to expectations
Our flexibility gives us the ability to put clients first:
We are a dynamic organization that can provide what is required when it is required
We go the extra mile when needed
We ensure the right work/life balance for the individual employee
We adapt to the new and unexpected
Passion is what drives us:
We show joy in our work
We empower the team to the benefit of our customers
We are passionate and proud about what we do and deliver
We make a difference
Finally, we adopt a professional approach to everything we do:
We engage in discussions with a professional attitude
We show respect for the people with whom we work
We are knowledgeable and committed
Make the most of your potential for improvement!