At Nasarius, we understand your concerns and aim to provide you with the most appropriate assistance. Please refer to the following contacts:
DENMARK
Susanne Friis Skov
Managing Director
Mobile: +(45) 31 52 00 36
Mail: sfs@nasarius.com
NORWAY
Pål Bagstevold
Managing Director
Mobile: +(47) 917 917 62
Mail: pb@nasarius.com
SWITZERLAND
Rob Van Peer
Partner
Mobile: +(41) 79 88 222 92
Mail: rvp@nasarius.com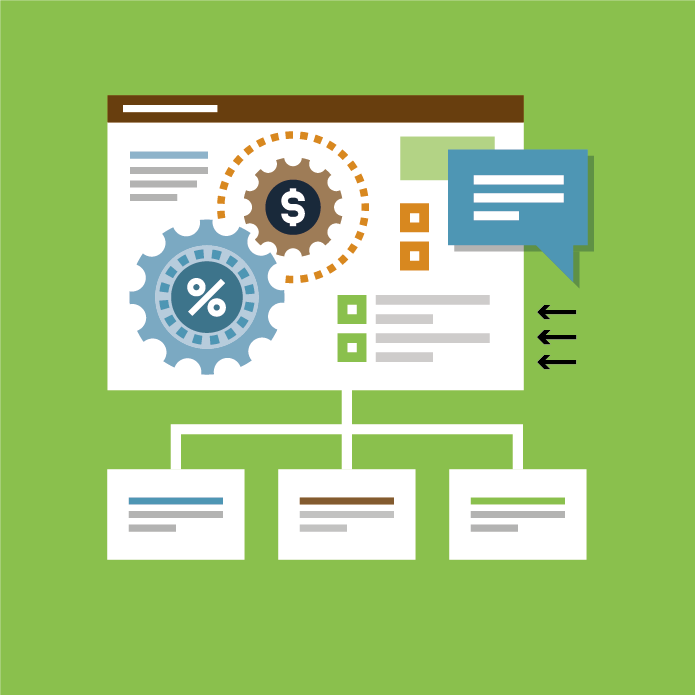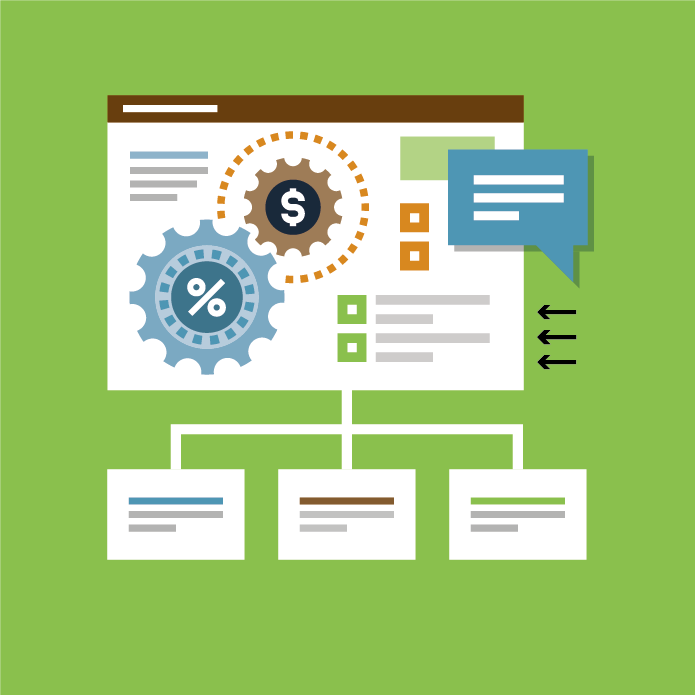 For general inquiries, please use our form.
Offices & Visiting Addresses
Nasarius is an international company and has offices in Denmark, Norway and Switzerland.
Nasarius ApS
St. Kongensgade 14, 2.
DK-1264 Copenhagen
Denmark
Phone: +(45) 27 521 821
Nasarius AS
Regeberget 6
NO-4076 Vassøy
Norway
Nasarius GmbH
Säntisrain 2
8820 Wädenswil
Switzerland
Welcome to Copenhagen, Denmark
Nasarius ApS – head office