The treasury department today has to be in control of a variety of matters such as compliance requirements, demands of real time reporting, cyber security and deployment of effective treasury application.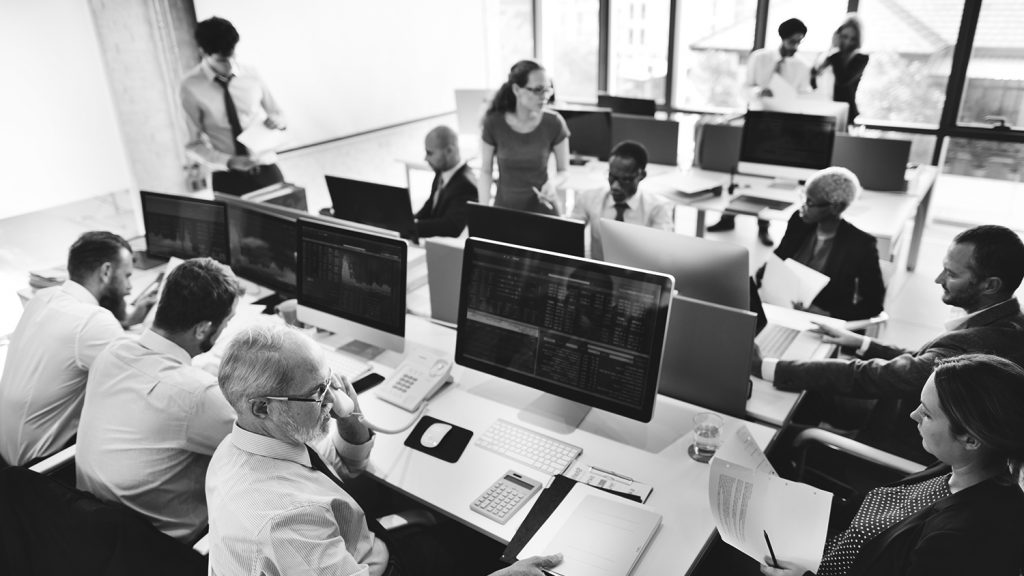 How can we help?
We advise our client in a broad spectra of operation treasury management including:
Process optimization and automation
Risk management
Policy review and advice
System selection and implementation
TRM implementation
Process optimizations and automation
Efficient processes to meet your needs
Nasarius provides consultants with a strong track record in redesigning and re-engineering treasury & cash management processes. Incorporating a new design or a new solution requires good understanding of business processes as well as in-depth knowledge of technologies used in the treasury & cash management area. This is important for achieving the planned benefits. Nasarius has the necessary track record and competence to help you achieve your goals.
We help you with change management and roll-out of new solutions and processes.
Financial risk is a growing concern of many companies and risk management is therefore essential for many of our clients.
We can help you to achieve strong and effective framework for financial risk management to ensure risk compliance, better decision making and robust processes across a range of themes e.g.
Market risk management
Credit risk management.
Financial instrument accounting
Treasury management transformation
Recommendation of the best suited methods for assessing risk position based on the financial instruments for different system providers
Formulate treasury operations policies
Nasarius has many years' experience of advising on formulating financial policies adapted to the corporation's risk profile, ensuring that treasury operations are aligned with existing financial policies.
With our in-depth knowledge of different accounting
System selection and implementation
Ensuring selection of the right TRM
We can help you analyze which treasury system is the most suitable for your needs. This includes a thorough RFP process and a tried-and-tested selection methodology.
Nasarius offers a systematic selection methodology. Our RFP process ensures that your requirements are covered and analyzed in detail. Our solution is based on structured documentation, including templates such as:
Detailed questionnaires
Demo preparations
Evaluation criteria
Cost analysis
Timely and high-quality implementation
Nasarius has extensive experience of implementing and upgrading different treasury & cash management systems.
Nasarius covers all the processes of your system implementation. Our implementation service covers initial specification, design, configuration, testing, training, cut-over, data migration and go-live support.
Our services cover all elements of treasury functions. We have a wide range of services, and, by way of example, cover implementation of financial instruments, accounting, cash & liquidity management and data migration.
Nasarius' consultants have extensive experience within treasury. Our many years of practical experience with treasury functions and treasury accounting will benefit your system implementation.
Make the most of your potential for improvement!