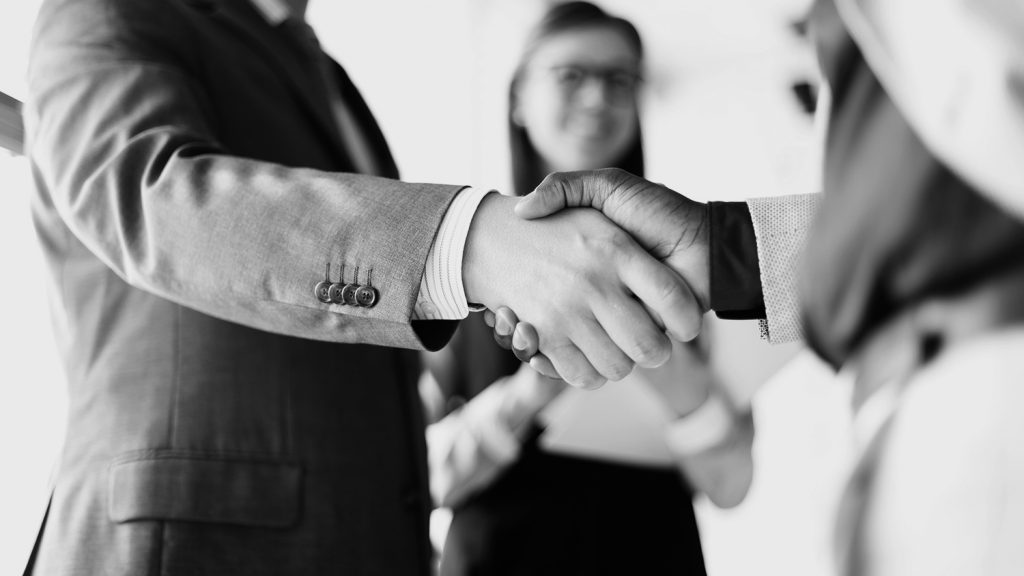 Nasarius has a long track record of supporting corporates with a highly-structured bank selection process.
We know the triggers and timing for bank RfP's and can assist you scoping your RfP. We provide structure with templates for RFP, RFI and RFQ documents, data collection templates, pricing templates and weighted selection models.
Using Nasarius' methodology, we enable you to compare and choose the most suitable banking partner to meet your needs.
Nasarius can help you analyze which type of banking structure is most suitable for your needs
Some of the important elements included in the analysis are geographical needs, your risk profile, your need for funding, your currency split, and mapping the capabilities of the banks
Nasarius can offer implementation support for new and modified banking structures. This can range from project management support to technical support and issue solving and test management in relation to establishing a new infrastructure for a new banking partner.
Make the most of your potential for improvement!