Deep technical, TMS, ERP and Middleware knowledge
Our highly skilled technology team has proven and certified knowledge.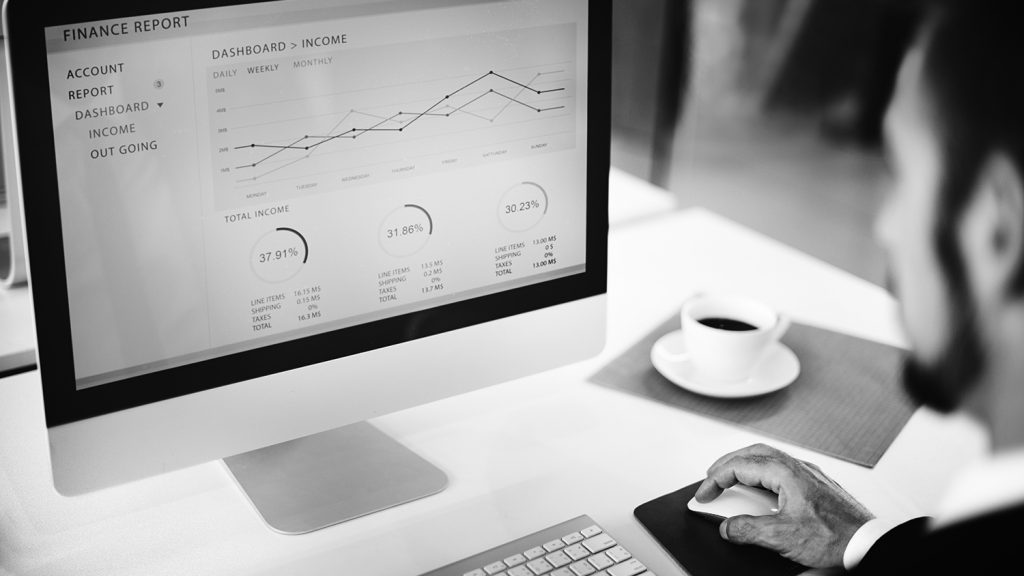 Customized solutions that suit your needs
Our technology team has proven, certified knowledge in TMS, ERP and integration complemented by experience of various IT processes. Nasarius' technical expertise covers:
ABAP-SAP (FI, TRM, IHC, Payment Factory and bank connectivity)
PMW-SAP
XI/PI – SAP
BW – SAP
FIORI/UI5 – SAP
Encryption software
Security protocols
REXX-IT2 Treasury Solutions
Java
Stand-alone application developments (view Tailored Services section)
We deliver high-quality solutions on time and on budget, seamlessly handshaking and collaborating with all five pillars of the Nasarius house. With this technical knowledge, Nasarius is a one-stop shop for treasury and cash management implementations.
Customer solutions in SAP
With our advanced knowledge of SAP's custom development language, ABAP, we offer reusable custom-built solutions which can be easily tailored to your landscape with minimum effort.
Our understanding of the business process and standard SAP solutions in IHC, TRM and Payment Factory, along with our in-depth technical knowledge, allows us to build custom solutions which can function seamlessly with the rest of the processes in SAP.
Please read more on Bank Communication Manager under Tailored Services.
Secure your STP bank interfacing
Nasarius' interface team specializes in various integration tools used in different corporations for setting up straight-through processing (STP) solutions vis-à-vis banks which involves two important components.
Please read below for more information.
"Middleware"
Nasarius offers in-depth technical knowledge of building messages using the following middleware:
SAP XI/PI
TIBCO
SeeBurger
Mercator
GIS
Custom ABAP connections from/to SAP FSCM
Custom Java connections from/to non-SAP corporate FSCM systems
Custom payment log monitor solution using ABAP
Custom statement log monitor solution using ABAP
"Communication protocols"
Nasarius has experience of implementing connectivity to banks using widely proven secured communication protocols as follows (C2B):
Webservices
FTP/SFTP/SWIFT Channel
HTTP(S)
IBM MQSeries
SAP IDoc communication
Integration with Trading Partners & Market Data Providers
Nasarius' interface team has a good track record of implementing interfaces between widely used trading platforms and market data providers and corporate treasury systems, hence realizing straight-through processing (STP).
With our extensive knowledge and track record, we can offer reusable, ready-built interface solutions with the following service providers:
Bloomberg
Reuters
FXall
360T
NORDEA Analytics
CanDeal
Moody's Analytics
BUSINESS CASES
Adam Smith Awards 2015
Nasarius was proud to be recognised by two
of the Adam Smith Highly Commended
Best Cash Management Solution winners in 2015.
Make the most of your potential for improvement!