More than ever, we see the need for long term vision setting for the corporate treasury to ensure that treasury can live up to the demand of improved performance.
How can we help?
We support our clients in their must-win battles by offering our experience and expertise in e.g.
Treasury transformation and strategy
Setting the treasury objectives and KPIs
Efficiency improvements in treasury operations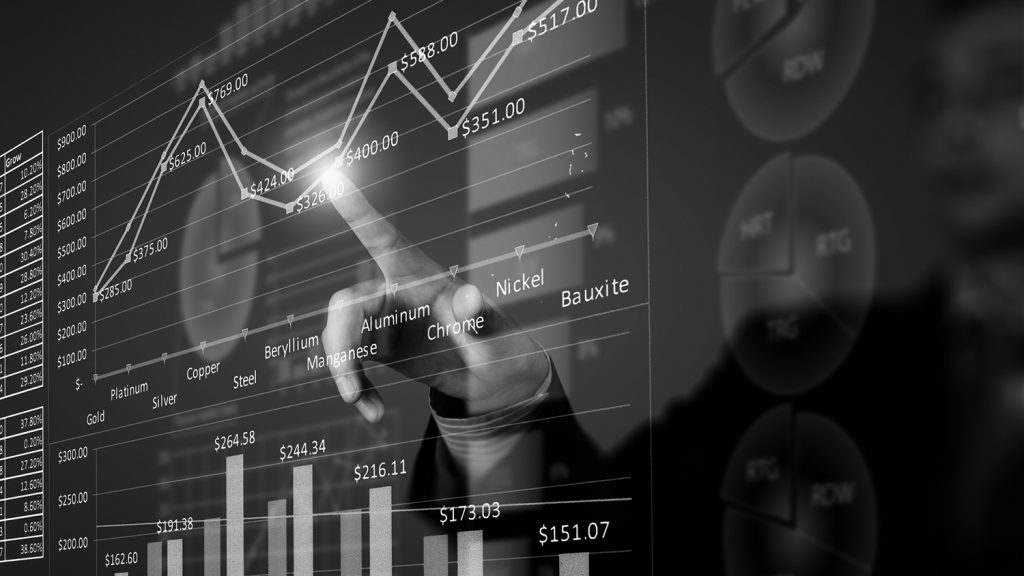 Nasarius guided us in defining a long term strategy for Treasury. Clearly Nasarius has the experience and framework to cover the full scope of Treasury, including the capability to link strategic targets with operational initiatives.
Øyvind Mølmann
Make the most of your potential for improvement!