Your Preferred Partner
When you need tangible results. Nasarius is able to combine profound business understanding with in-depth technical knowledge, making us one of the most complete and accountable consultancy firms in the market for treasury, cash management and payments.
As your preferred partner, we are committed to realizing the deliverables by applying our values.
We help you bring projects to life
A project is never successful unless it is brought to life. At Nasarius, we excel at helping your ideas to become a reality! Your project will benefit from our proven project approach, templates, experience and methodology. These different components will be tailored to the size of your project and your specific requirements. Through road map management, our team has the perseverance to achieve successful implementation in all areas of your organization.
Our proven approach, focused on the four key dimensions, ensures a complete evaluation of interdependencies between projects and business components. Based on our methodology, we are able to define your future situation, including benefit harvesting.
A team of highly skilled consultants
The Nasarius team is characterized by solid business, project and technology experience with strong track records. Their experience extends to over 20 years in the areas of treasury and finance. Our staff have specialized knowledge in the areas of treasury & cash management. We are highly international, currently embracing six nationalities, which makes Nasarius a diverse and multicultural working environment.
Experience is key
Nasarius has a solid track record in delivering sustainable solutions to corporations worldwide. The services include process optimization, change management and system implementation for the treasury & cash management process. Furthermore, Nasarius supports companies in streamlining their cash-related processes to achieve full straight-through processing, obtain full transparency and eliminate external intercompany payments.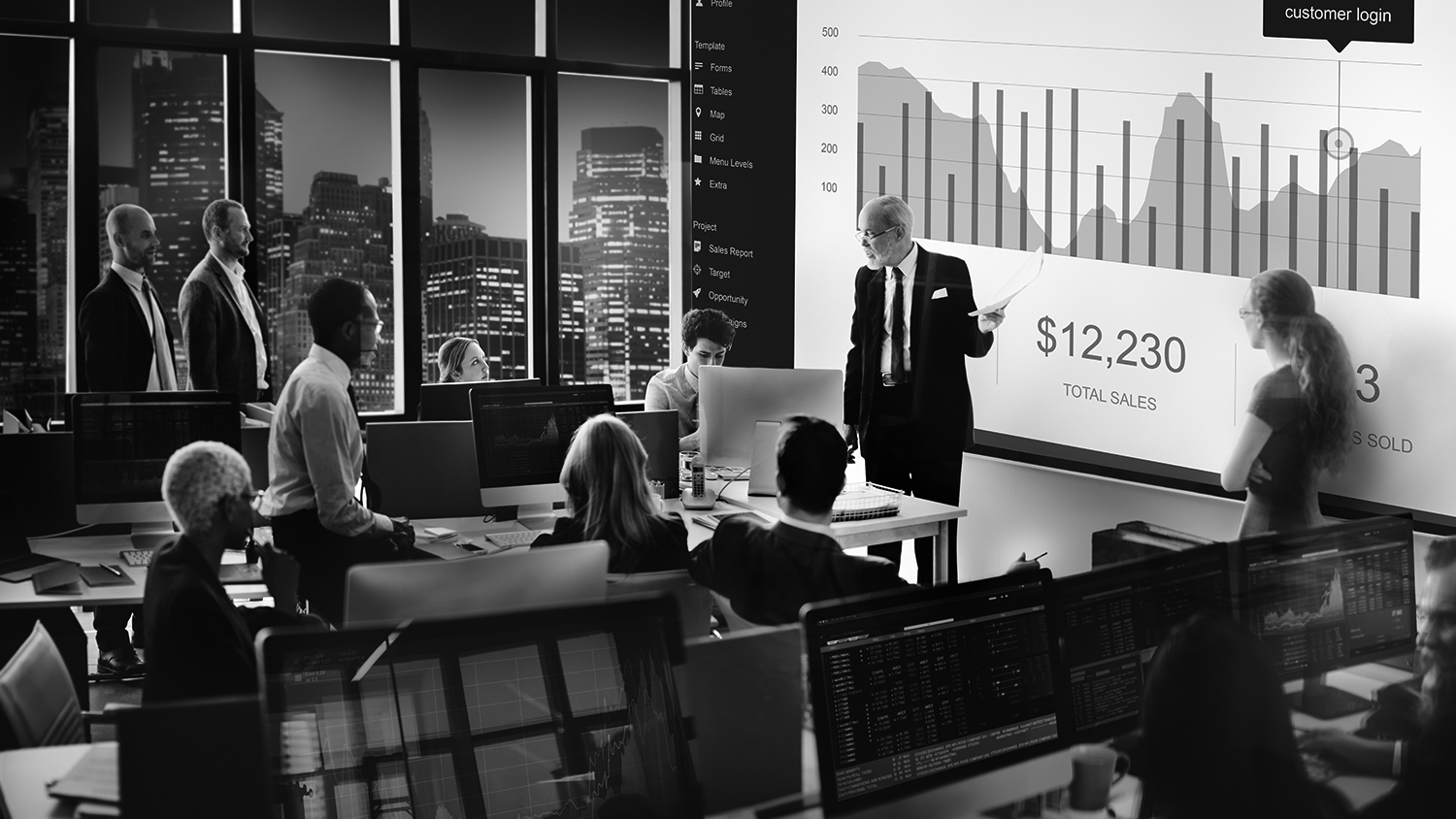 Project expertise
Running projects has become second nature to us
Key resources with the right knowledge
Our team brings a wide range of experience and know-how. We believe in transparency and quickly gain an overview of your challenges.  Projects are not just about concentrating on the (technical) solutions. At Nasarius, we believe in working with a "joint-feeling" mindset, ensuring trust amongst the team members.
The Nasarius consultant is not your average consultant. We believe that the combination of business and technical experts will provide you with a highly skilled team. We can truly understand your business requirements and convert them into (technical) solutions.
Project Management Toolbox
The right tools at the right time
Nasarius has breadth and depth of experience and can provide tools and templates for all parts of the process. We have developed and improved a wide range of tools and templates to support our methodology. Our methodology will be applied throughout the project life cycle. It will ensure completeness and evaluate interdependencies between project and business by focusing on these four components.
Project Management Support
Our project management team has in-depth understanding of the different project components, which supports strong project management. Moreover, the people working in one stream will understand the impact on other streams, which will improve coordination and planning. We strongly believe in operating as one team together with you. Contract and scope discussions are referred to project management so that the project team can focus on deliverables.
BUSINESS CASES
Adam Smith Awards 2015
Nasarius was proud to be recognised by two
of the Adam Smith Highly Commended
Best Cash Management Solution winners in 2015.
Make the most of your potential for improvement!