How it is to work at Nasarius
We can offer you international opportunities, the chance to work with some of the world's most successful companies, a strong company culture, and ongoing investment in employee development.
Learning, developing, diversity
Our company is built on people. We provide our employees with a powerful combination of technical training, coaching and mentoring.
Diversity makes us more vibrant, strengthens us as an organization and is a central part of our culture and values.
International opportunities are just a step away, whether you are working with different types of clients, learning about a new market segment or simply settling into a new culture and way of life.
Nasarius collaborates with some of the biggest players in the market. You will benefit from a once-in-a-lifetime opportunity to work alongside inspiring and unique business leaders throughout Europe.
Our remote working options give our employees the flexibility to work in different locations, whether on the move, in a client's office or at home.
Nasarius believes that all employees are important for improving the company and will therefore provide a structure based on the individual without compromising the company's objective and goals.
The Nasarius team consists of personnel with key knowledge in the areas of treasury and Cash Management.
Within the Nasarius team, everyone is characterized by solid business, project and IT experience. With individual experience ranging from 5 to more than 20 years in treasury and Cash Management, our team can provide a wide range of services.
Our combination of business and technical expertise enables Nasarius to provide full support for all cash related processes within Treasury and Cash Management – from initial business opportunity analysis to final implementation.
All our experts are highly skilled and have considerable experience with one or more of the top 100 multinational companies in the Nordic and European market.
Most importantly, all our consultants are guided in their work by the Nasarius values!
Our business is built on open, honest communication, which ensures fundamental trust and collaboration. Our flexibility and diversity create a profound culture in which people share knowledge and thereby strengthening the organization. This allows our people to flourish both as professionals and as individuals within a challenging career with great opportunities.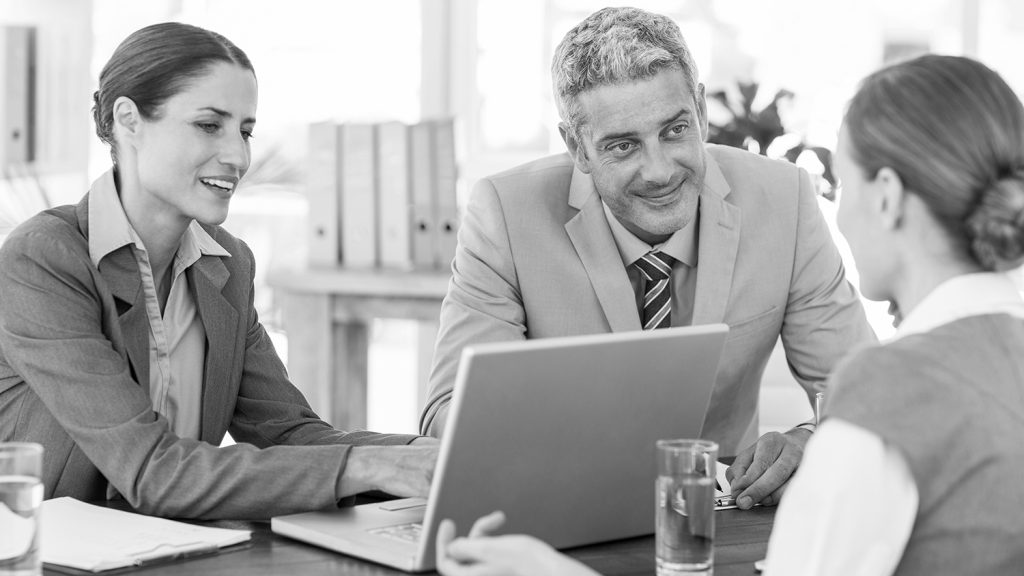 Who we are looking for
If you are ready for the career of a lifetime in a pulsating and dynamic environment… We are always looking for the right people to join our team – a harmonious group with different backgrounds and different skills.
Although our people are diverse, the essential qualities we look for at Nasarius are always the same. If you think you and Nasarius would be a good match, we are ready to hear from you. Please get in touch for an informal talk.
These criteria are important when working at Nasarius:
Above all, we expect you to embody our 

values

 at all times
As a service provider, we need you to be client focused and service oriented
Process/technical skills in our major service and product areas are a definite advantage
We are especially interested in:
Treasury risk management consultants
Junior and senior middleware consultants
Junior and senior SAP TRM, IHC, CM and BCM consultants
Corporate managers in different areas of treasury, cash management and risk management
We are hiring!
Do you want to join our international team of treasury consultants with a healthy habit of doing great work? Even in these exceptional economic times, Nasarius shows sturdy growth based on our competent team and trusting clients. Therefore, we are expanding the team with specialists in three areas:
If you think you and Nasarius would be a good match…
– but the open positions doesn't match you, we are still ready to hear from you. Please send an unsolicited application to contact@nasarius.com or get in touch for an informal talk.