Join our great team
We can offer you international opportunities, the chance to work with some of the world's most successful companies, a strong company culture, and ongoing investment in employee development.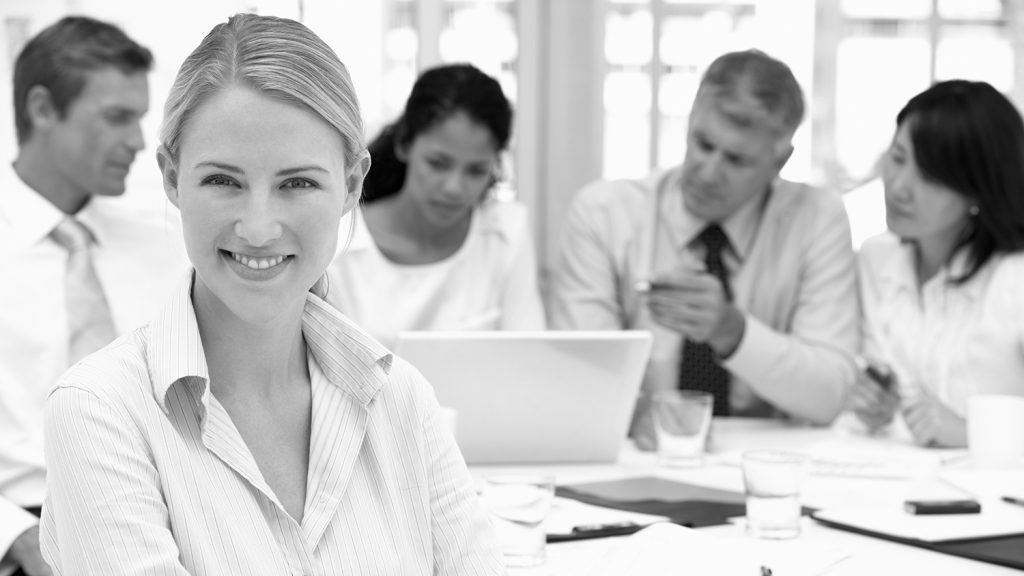 We are hiring!
Do you want to join our international team of treasury consultants with a healthy habit of doing great work? Even in these exceptional economic times, Nasarius shows sturdy growth based on our competent team and trusting clients. Therefore, we are expanding the team with specialists in three areas: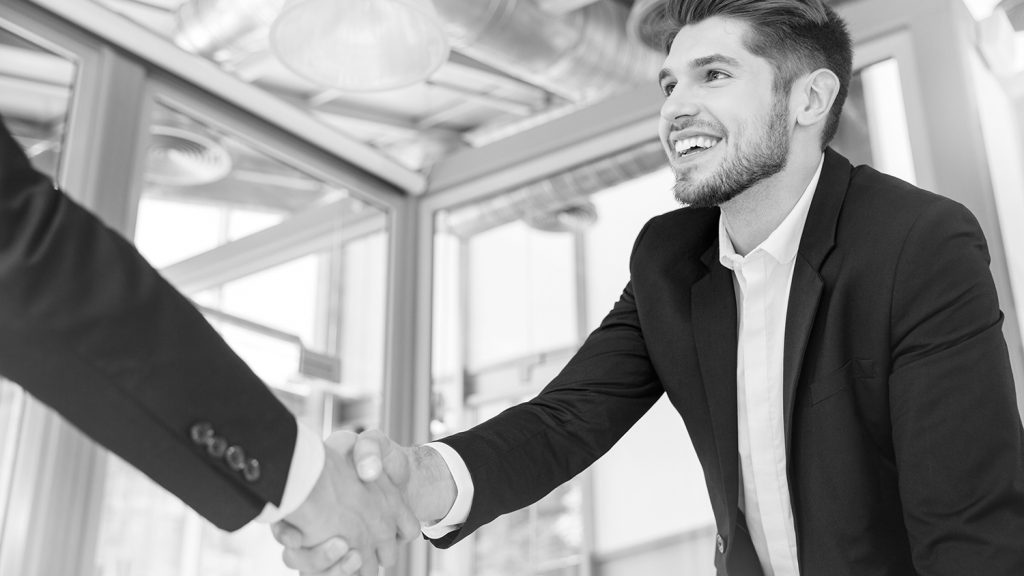 If you think you and Nasarius would be a good match…
– but the open positions doesn't match you, we are still ready to hear from you. Please send an unsolicited application to job@nasarius.com or get in touch for an informal talk.