We help you achieve your objectives through our expertise!
We help our clients to increase the effectiveness of their financial risk control as well as the efficiency of their financial operations. Our clients can achieve better results with less resources. Thereby they improve their competitive edge internally and externally.
"We have been pleased to work with Nasarius –  both in connection with implementing global treasury, in-house bank, and payment factory solutions, but also in terms of more innovative solutions to complex business issues related to hedging of future cash flows. Their staff is highly competent and they deliver according to promises"
Torben Vingaard
Group Vice President
Financial Shared Services & Treasury at Grundfos
Treasury Strategy
The pace of economic growth, rapid technology changes, movement away from traditional treasury discipline towards enterprise wide risk management and increasing regulatory…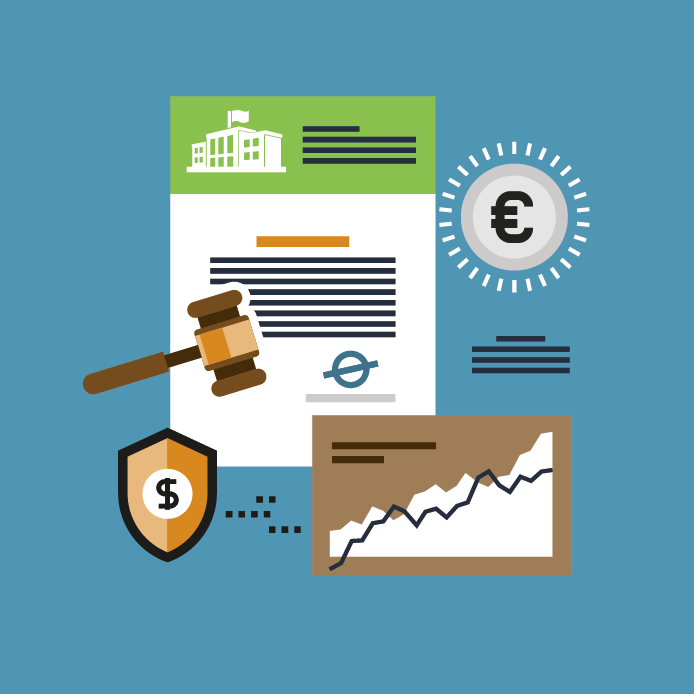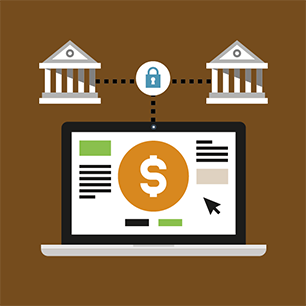 Cash Deployment
Cash deployment is not a new challenge but it is one of growing importance for treasurers today and this unrelated to the size of your company or the amount of excess cash.
Treasury Operations
The day to day life of treasury is performed on the growing demands of maneuvering in an environment of virtual processes which reach far beyond traditional ivory tower treasury disciplines.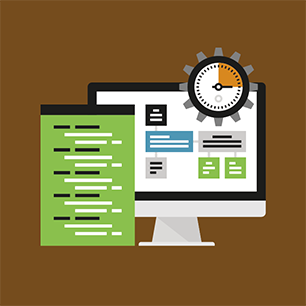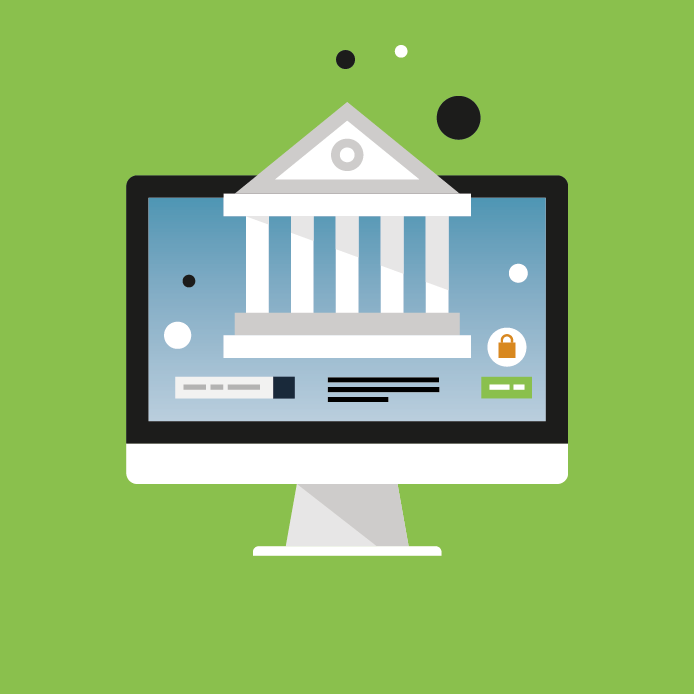 Internal Banking
An Internal Bank can help companies make substantial financial savings by eliminating intercompany flows, capturing cash pool movements and centralizing payments.
Treasury Reporting
We provide flexible and tailored reporting solutions for our customers to optimize their business decisions.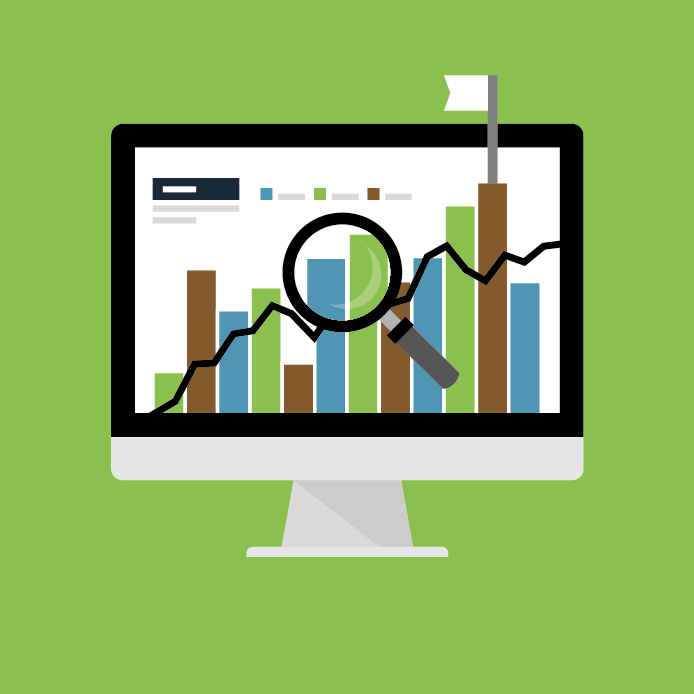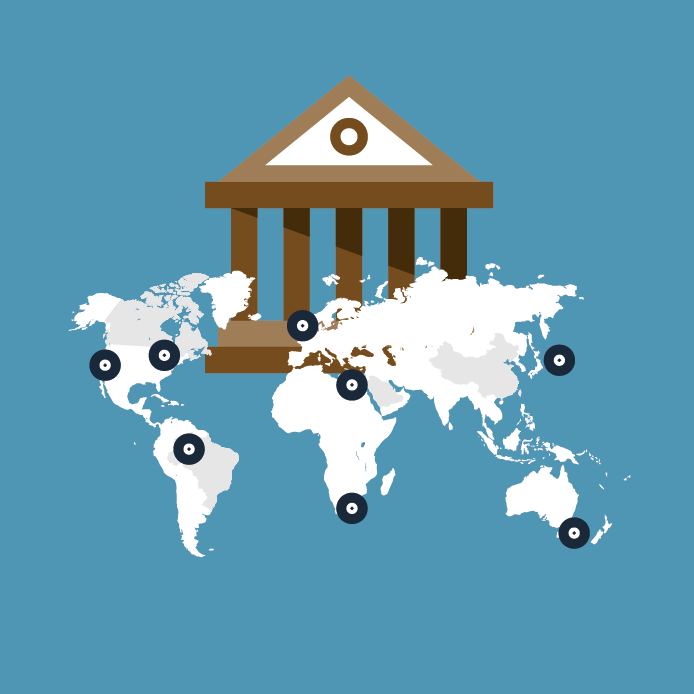 Bank Relations
We have the knowledge, experience and tools to ensure your business choose the right banking partners, structure and setup
We work with you – not just for you!